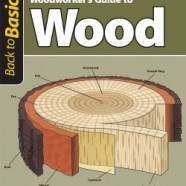 Nov

13
Tags
Related Posts
Share This
Woodworker's Guide to Wood
Straight Talk for Today's Woodworker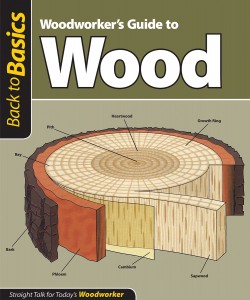 The practical information in this shop-tested manual gives woodworkers everything they need to know about their favorite material: wood.
Woodworkers will learn how wood behaves in response to atmospheric humidity, how to measure its moisture content, how to shop for wood, how to manage various lumber grades and defects, how to work with manufactured boards and veneers, and how to harvest and season their own wood.
Several woodworking projects are also detailed in this guide, including how to build a solar kiln to season wood and how to build storage racks.
An extensive listing of wood species with working properties and full-color photos helps woodworkers save money on their next project by choosing the appropriate species and grade of wood.
Page Count: 160
Size: 9×7.5×0.5
Type: Soft Cover
ISBN: 978-1-56523-464-2