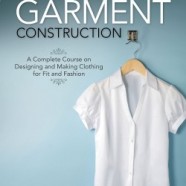 Jul

20
Tags
Related Posts
Share This
Illustrated Guide to Sewing: Garment Construction
A Complete Course on Making Clothing for Fit and Fashion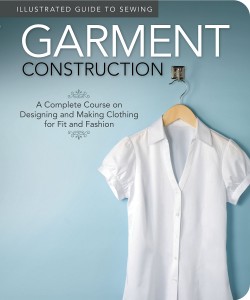 What are the building blocks of a great wardrobe? For men, the shirt, and pants. For women, the blouse, skirt, dress, and pants.
The Illustrated Guide to Sewing: Garment Construction will teach the home seamstress how to make them all, as well as learn how to design and sew garments that flatter their figure and reflect their personal style.
From learning how to take proper measurements and make a muslin, to fitting and making common adjustments, the basic order of construction for each garment, such as fitting the bodice before attaching sleeves, is covered. Detailed chapters on elements-sleeves, collars, waistbands, hems, and more.
Page Count: 176
Size: 9×7.5×0.5
Type: Soft Cover
ISBN: 978-1-56523-509-0
BUY NOW!